Cotton Cake, or kue kapas, is a type of cake with an extremely soft and light texture. It's even softer and more moist than chiffon or sponge cake. When you take a bite, it almost melts in your mouth.
This cake originates from Japan. In Japan, a cake made by Tetsu San is credited as the pioneer of Japanese Cotton Cheesecake. He created this cake in 1985 in Fukuoka, Japan, and it later gained worldwide fame. It's been quite a while, indeed!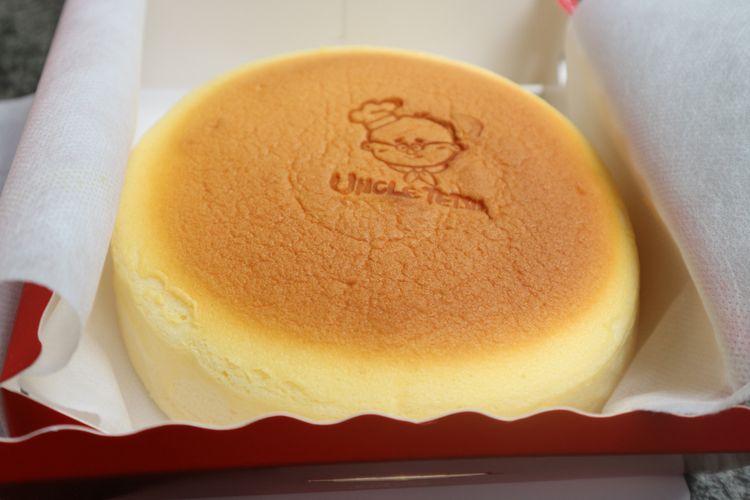 Cakes made by Tetsu San are known for the combination of cream cheese and butter, creating a soft, sweet, and savory cake. The sweetness is moderate, so it doesn't become too overwhelming when eaten in large quantities, and the cheese flavor is just right.
The most intriguing aspect of this cake is its incredibly soft and light texture. On the outer layer, it gets a touch of heat from the baking oven, while the inside is akin to a moist sponge cake. Even when sliced, it produces a hissing sound due to the foamy texture and high moisture content of the cake.
You must be wondering why this cotton cake is so incredibly soft, right? Well, the secret to achieving the cotton-like softness is using the au bain marie baking technique.
Also Read : Au Bain Marie
This recipe was popularized by Tintin Rayner. Sweetened condensed milk cotton cake is an adaptation of the Japanese Cotton Cheesecake, but this time it doesn't use cream cheese; instead, it uses sweetened condensed milk.